Belgravia Leather Highback Chair
Replicate the Club Class
Leather adds an air of sophistication to any setting, as evidenced by the fact that many high-end clubs fill their VIP areas with leather furniture. Therefore, if you want to make your customers feel like special guests and raise the profile of your establishment in the public eye, consider creating an interior décor theme centred on leather chairs and bar sofas.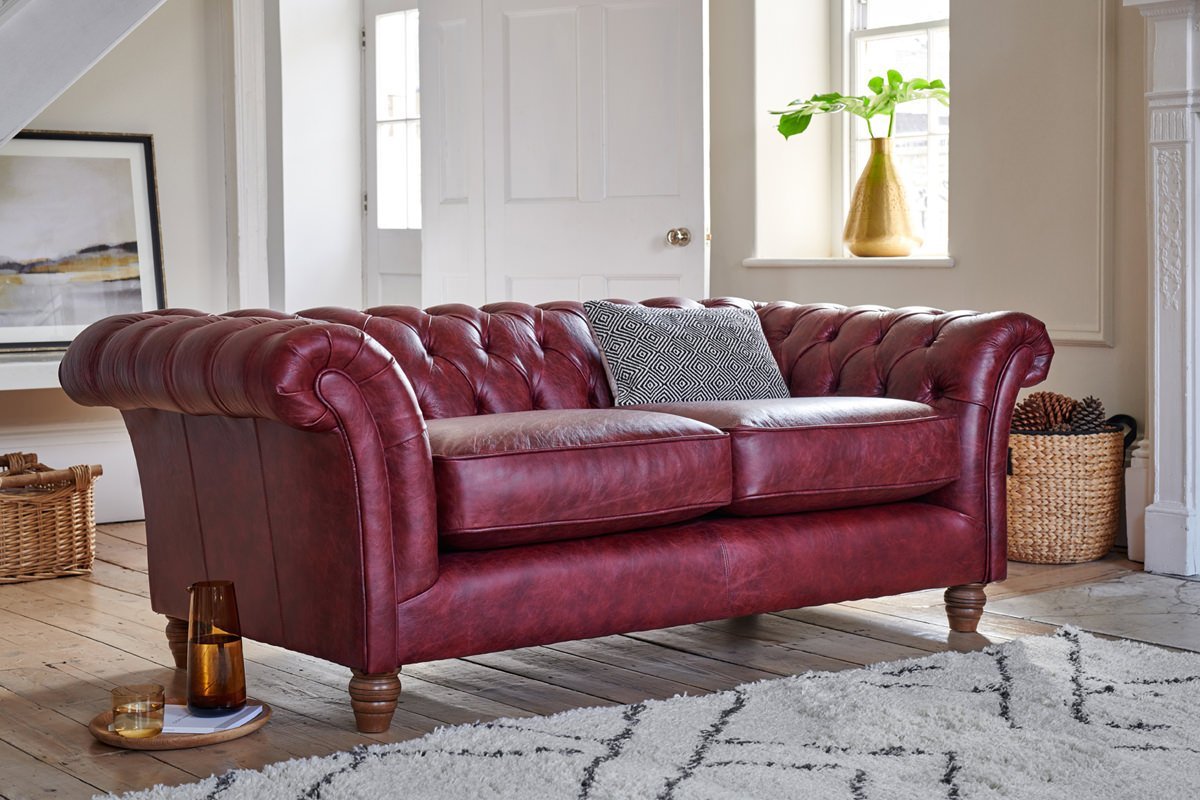 Cambridge 2 Seater Leather Sofa
Get the Conversation Flowing
If your bar is the type of venue where soft music plays in the background while guests sip their drinks and enjoy pleasant conversations, then providing them with a comfortable place to sit is a must. You can mix up different types of leather furniture for your bar – put together clusters of different pieces from loveseats and armchairs to larger leather sofas for a familiar feeling. You can also signature statement pieces by using bold colour palettes and materials, such as a red leather sofa, all while giving your visitors a place sit and talk. For bulk orders you can request bespoke colours of Chesterfield sofas to fit in with your overall colour scheme.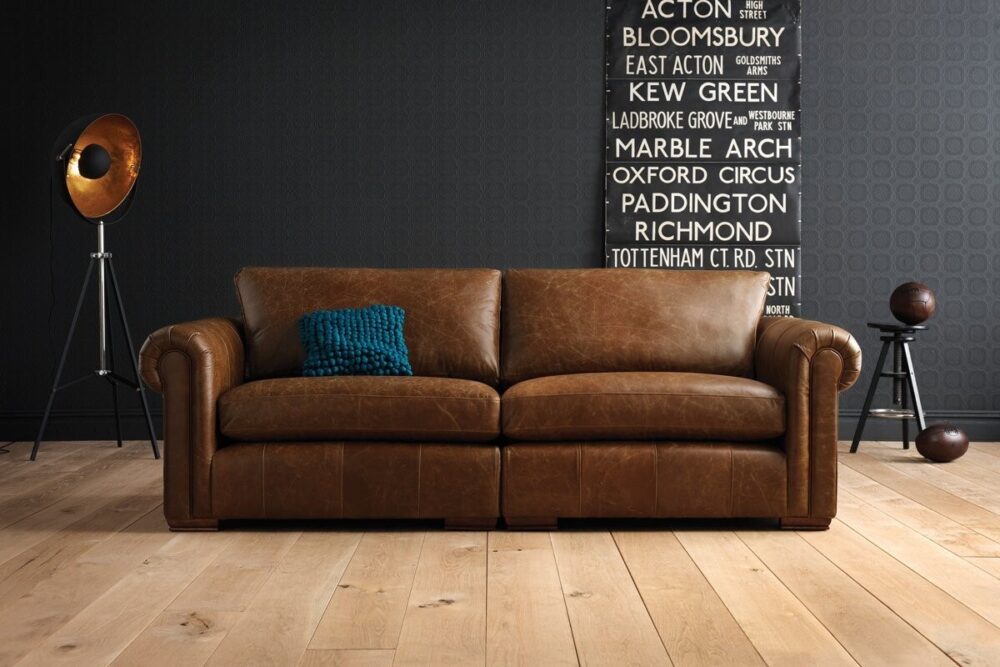 Set the Tone
Select a set of leather furniture to complement the theme you've chosen for your bar. Whether it's a throwback to another decade, creating a rustic feel or sticking to a more modern overall theme, you can find leather sofas and chairs which perfectly complement the overall atmosphere of your establishment. Our Chesterfield and Victoria ranges, for instance, are ideal if you are aiming for a more traditional design, whereas a leather piece from the Aspen range, for example, would fit in perfectly with a more contemporary interior décor.
If you are looking to create a classy atmosphere for your bar and turn the venue into the place to be where guests can enjoy a catch-up in comfort and feel like VIPs, you can count on Thomas Lloyd's leather furniture to get the job done. Find out more about the bespoke leather sofas we offer, browse our popular leather Chesterfield ranges or get in touch with any queries you have – we are happy to help take your establishment to the next level!