Image courtesy of Pinterest
The entrance
Place a rug by your front door to welcome the snowy boots of guests and family members. Try a machine washable rag rug that is folded lengthwise, this will double its absorbency. If your closet for coats is too full, install a board with pegs near the front door to hold scarves and hats.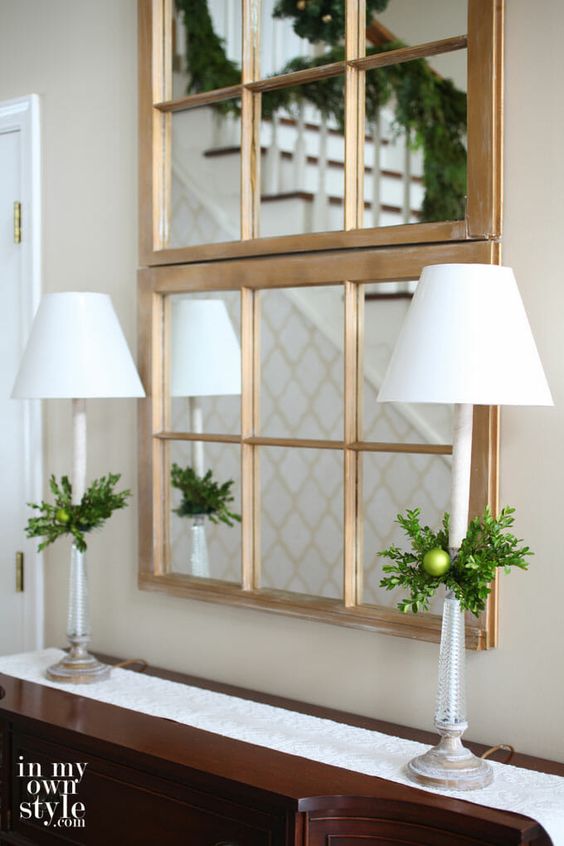 Image courtesy of Pinterest
Lighting
You can create a cosy ambience in your living room by adding little lamps with low watt bulbs to illuminate your windowsill, shelves or cabinets. Decorate a chandelier using magnolia leaves or other items of greenery. You can add small touches of colour to the greenery using red, silver, or gold faux berries.

Grand Chesterfield 3 Seater Leather Sofa
Furniture
Put any flowery or summer related accessories away for the winter. Cover your leather sofa with slipcovers in earth tones of green, brown or blue. Plaid is also associated with cold winter nights in front of the fire and can be incorporated into your living room makeover with blankets slipcovers or drapes. Move furniture away from the walls to create a warmer, cosier seating area. If you have leather sofas or chairs, consider adding extra cushions for added warmth.
Use cosy colours
An easy way to add some all important cosiness to your living room is to use warming colours. You don't need to decorate your whole room, paint one of your walls in terracotta, rich red, or a deep golden hue, this will give the room some instant heat. It also provides you with a starting a point for winter related furnishings and accessories.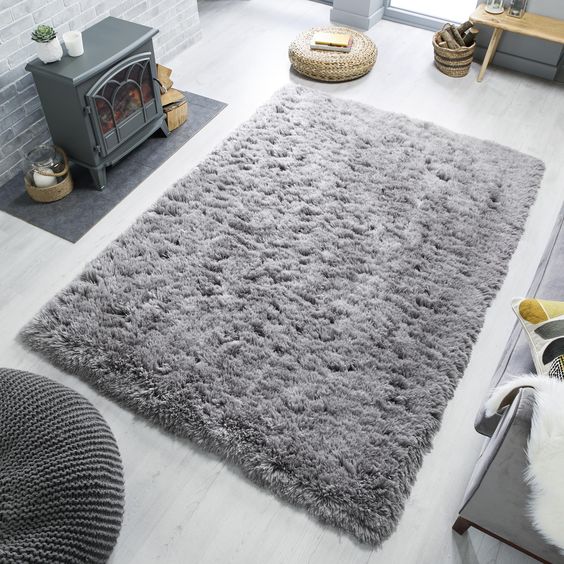 Image courtesy of Pinterest
The flooring
Place a few layers of large rag rugs around the seating area; use the weight of your furniture to keep the rugs in place. Rag rugs will add more colour to your living room and softness under foot. If you want to create a more formal look, choose an area rug for the seating area, preferably one with foam padding underneath. Your kids will appreciate the soft play area.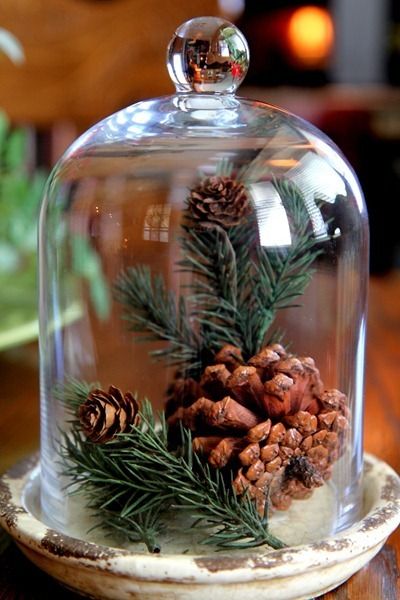 Image courtesy of Pinterest
Accessories
It is amazing what a few accessories can add to a living room. You don't need to hunt high and low for antiques; a few simple things such as pine cones sprayed in gold or left in their original organic state can add an unmistakable winter feel. If you are looking to create a Christmassy feel, try filling clear jars or bowls with vibrantly coloured baubles or tinsel, this is a great way to add some seasonal style to your living room.
By following the tips in this article, your living room can easily be transformed into a welcoming and cosy space. The only problem with this is, you may be tempted to hibernate for the entire winter period.